Important Links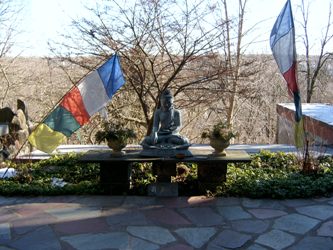 These are valuable links to websites that will give you more information about the arts in our community.
Local Attractions
If you are in the neighborhood, we suggest you also visit Historic Richmondtown.

Learn more about another one of Staten Island's most interesting women.

Community Partners
Tibet -Related Organizations
To view items from the Museum's collection and other museum collections of Himalayan art, click here.